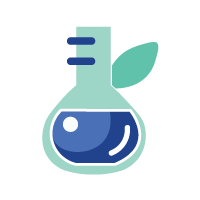 Naturally Inspired
We focus on the best natural ingredients, and everything we produce is tested to the highest standard.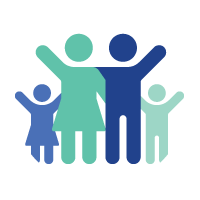 Family Business
We're a family owned and operated business, and we know there is nothing more important than the wellbeing of our loved ones.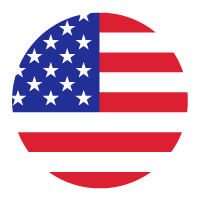 Made in the USA
Our products are proudly made in the USA, where we collaborate and innovate with experts in our field.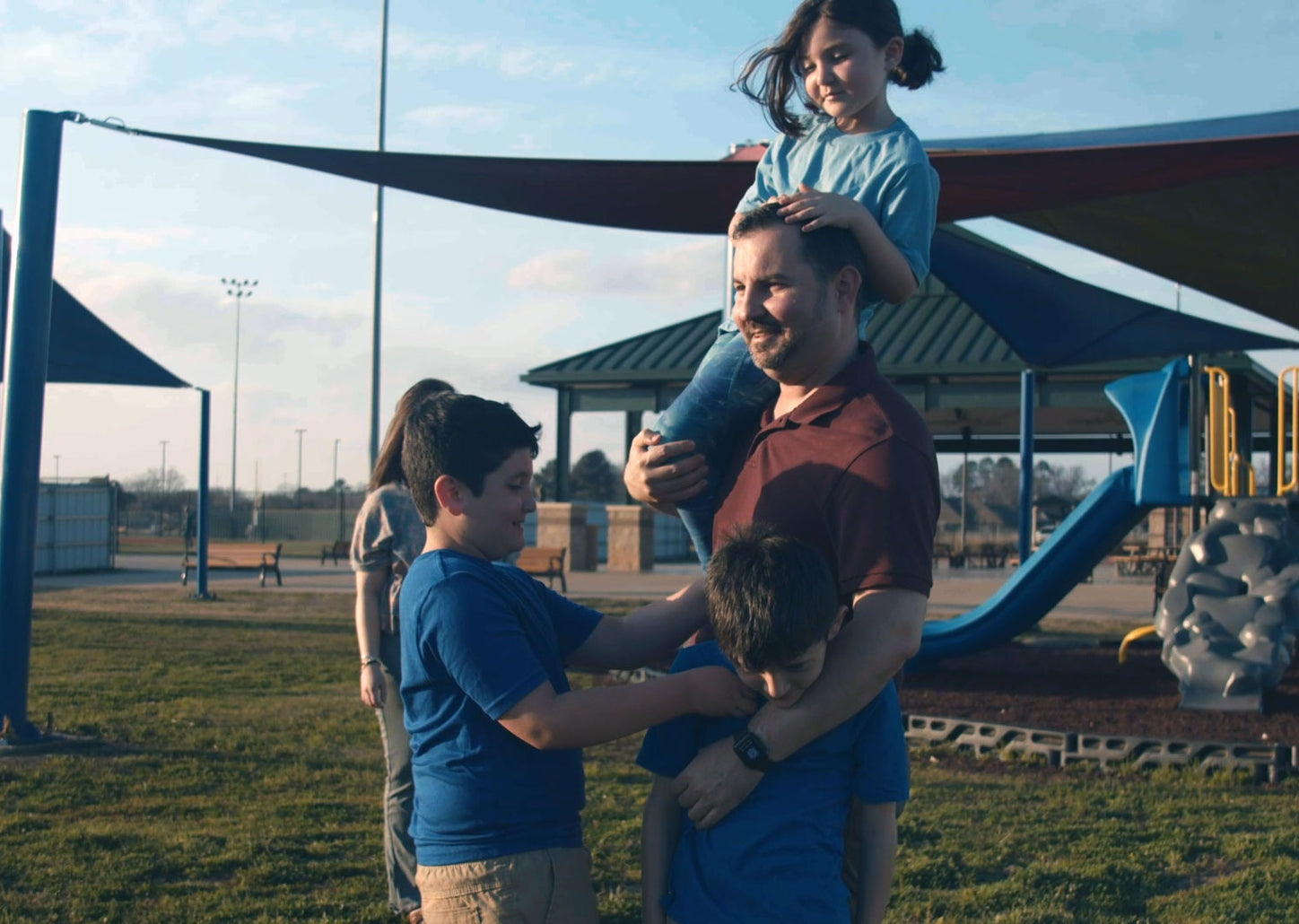 At Dr. Talbots, we get it.
Most of us here are parents too, with jobs and everything else that comes with family life. So we also understand that there is nothing more important than the health and wellbeing of our loved ones. Being a parent is awesome, scary and everything in between. It's the most important job in the world and we'll do anything to protect and nurture our kids. Nothing feels more natural or intuitive to us. Parental instinct is a force to be reckoned with – but we know it can take time. Babies don't come with guidebooks and their arrival may not flip a switch in your brain that suddenly informs you how to raise them, care for them and provide for them as they grow.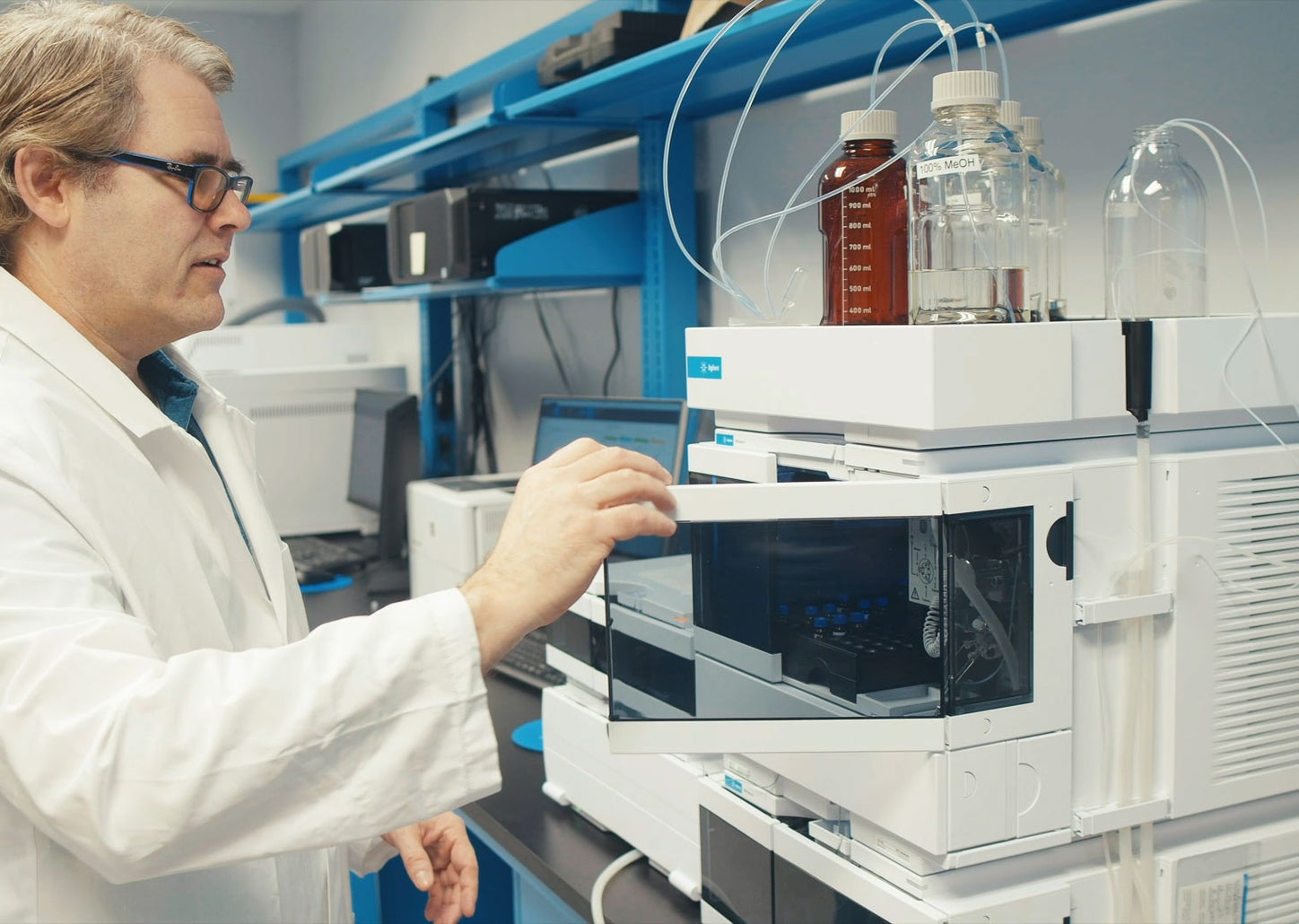 Luckily you can rely on us while you figure things out in your own time. We use our experience to shape everything we make and everything we do. Which means only the best is good enough. Because if something isn't right for our families, it's not right for any family.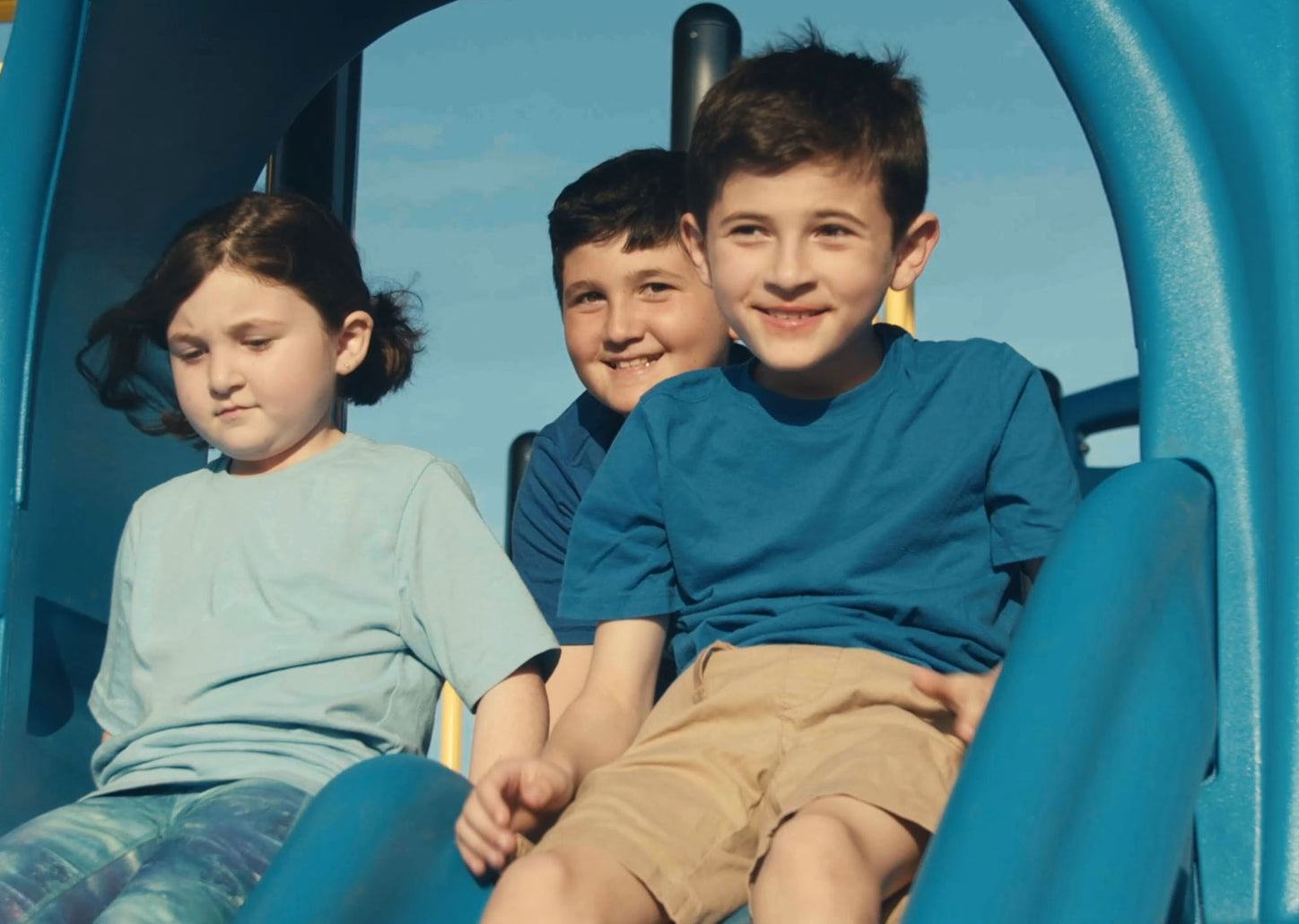 We always look to nature first. Where nature can't solve it, we develop useful technology that helps parents look after their families in better, more effective ways. We never scrimp on medical and scientific rigour. Everything we produce is tested to the highest standard and passes the toughest tests before ever being used by our customers. Our instincts to keep our families safe and healthy keep us focused on what's important: the best natural wellness.